Our next adventure starts soon ...
Philadelphia | Washington DC | Niagara Falls
Cortland | Boston | New York | November 2018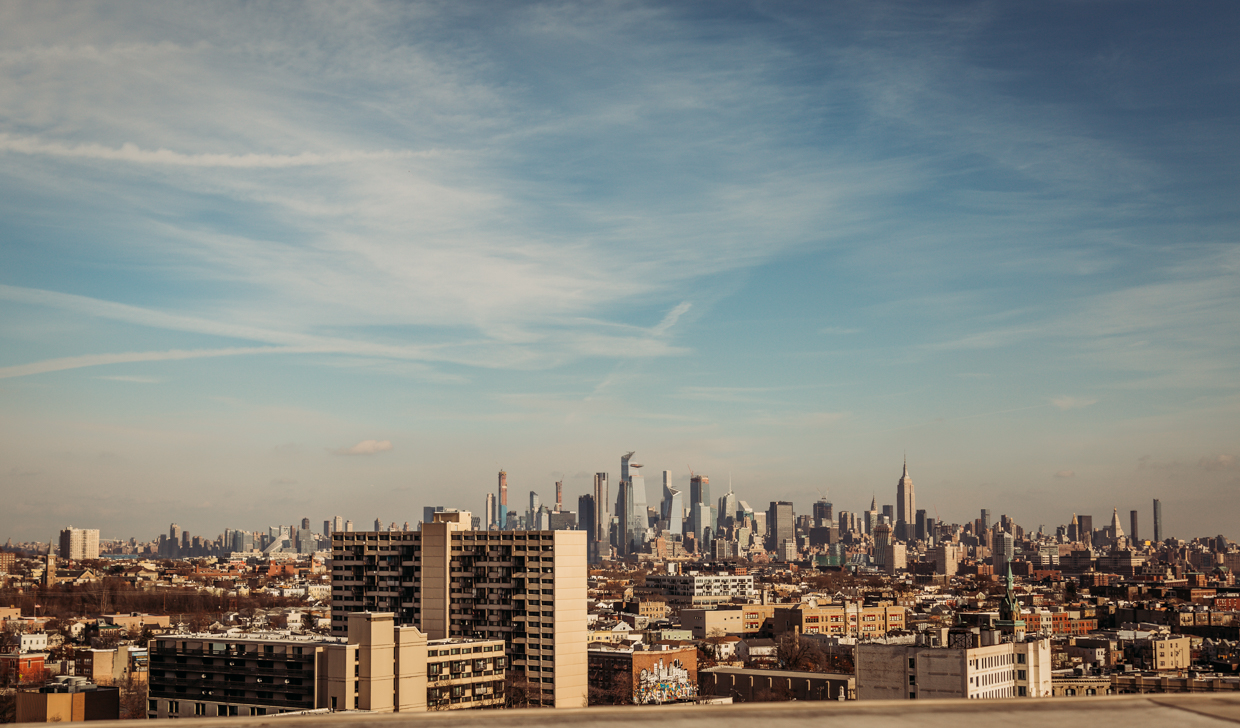 Thanksgiving in Philidelphia
This trip will be as a family of five as we introduce Jemmz to the USA. We are also honoured to be having thanksgiving with some very dear friends in Philadelphia.
Queenstown | New Zealand | April 2017
Photography tour in Queenstown
An epic photography tour with fellow photographers for four days in amazing Queenstown, New Zealand.
Los Angeles to New York | USA | October 2016
Road trip from Los Angeles to New York and back again (over 12,000 kms) and all the places in between.
What an epic adventure.
Los Angeles | USA | February 2015
An amazing two weeks in Los Angeles as a family enjoying all the theme parks.
LA | Las Vegas | San Francisco | Seattle | USA | March 2014
Amazing Rosie & Angus road trip
Life on the road was the most amazing thing. Just the two of us on a road trip exploring all the way up to Seattle and down the Pacific Coast Highway. We toured and met some amazing people.
LA | Las Vegas | San Francisco | April 2011
First family USA road trip
Our first big overseas trip as a family. Totally exceeded our expectations. We spent three weeks exploring the West Coast of the USA. Can't wait to come back.